Brokerage & Distribution
---
Sarffin has an integrated trading desk for various financial assets like equity, derivatives, commodity & currency.
---
Our brokerage services can benefit the clients with the below mentioned facilities: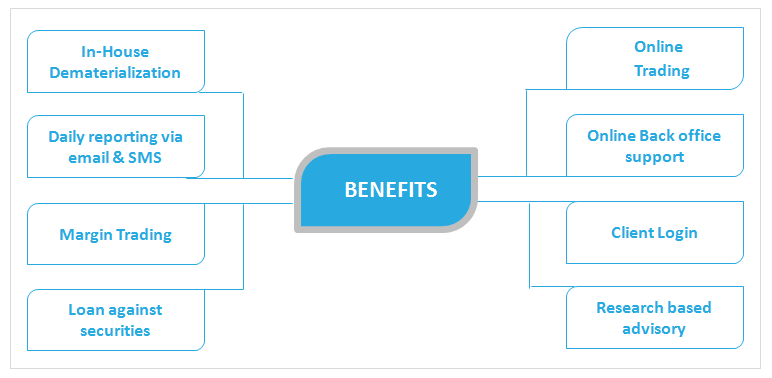 Our distribution services offers a wide array of products like IPOs, Corporate Bonds, NCDs, Structured Investment Schemes, Corporate Fixed Deposit Schemes, Mutual Fund, and various tax saving products, etc. Our investment team is professional, dedicated and equipped with in-depth product knowledge and expertise in designing customized investment solution as per the objective of the client.
Engaging with us will benefit the clients with product diversification, prudent advice, high quality services, and consensus analysis before making an investment decision.